Go Serverless™
Tired of managing servers? Ready to take your app to new levels of scalability and automation? We have everything you need to help guide your serverless journey.
Why Go Serverless?
Serverless is eliminating the complexities of managing infrastructure and making it faster, easier, and cheaper to power modern apps. It's a hot technology trend and a trusted cloud strategy with incredible benefits: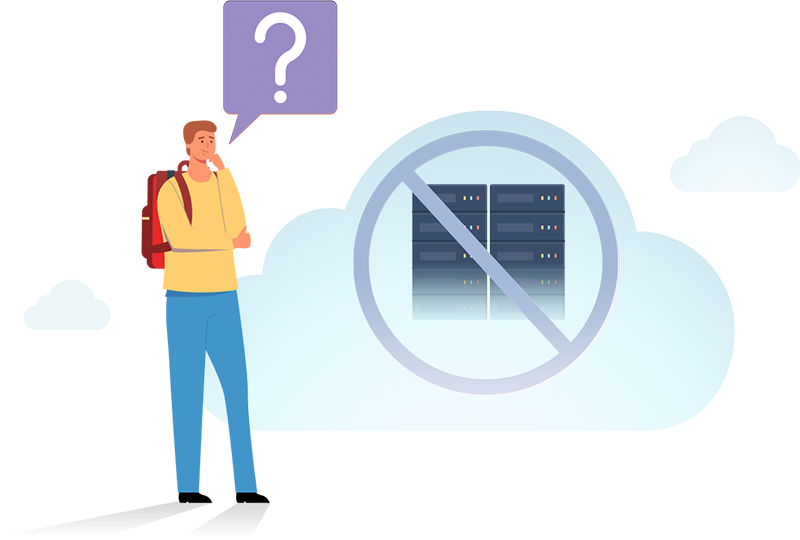 What is Serverless?
Simply put: serverless is the bridge to Digital Transformation 3.0 and the realization of the cloud's full potential. With serverless, you can finally build and run your apps without ever thinking about servers. Imagine being able to fully focus on your code, data, and integrations – all without managing a single server dimension.
Serverless also delivers new levels of scalability, security, and cost optimization while allowing developers to push new ideas to market faster than ever, so your enterprise can deliver amazing digital experiences and compete like never before.
THE SERVERLESS ECOSYSTEM
Build Your Serverless Stack
Serverless is more than just one discrete service. It is an ecosystem – and a mindset that influences both your development and deployment practices. While serverless promises to reduce the burden of managing servers, you still need the right stack of technologies working together From Code to Cloud™ to be successful. Serverless is also 100% Git powered, so embracing DevOps is essential for building the perfect serverless stack to reach peak performance.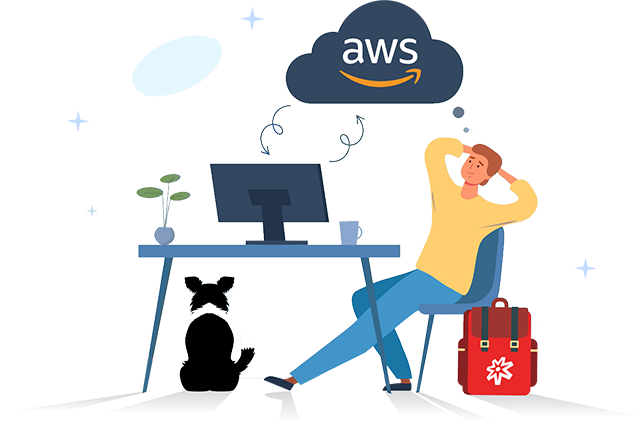 AWS & SERVERLESS
Why AWS is the Cloud for Serverless
When it comes to its pioneering innovation in the field of cloud computing, there's no doubt that AWS is serverless. Beginning with its Amazon S3 storage and evolving to advanced services like AWS Fargate, AWS offers the most complete vision and roadmap for serverless services that power complex workloads like AI and machine learning. This includes technologies for running code, handling data, and integrating apps – all without the complexities of managing servers.
Resources
Read our series of eBooks for insights and strategies to help you Go Serverless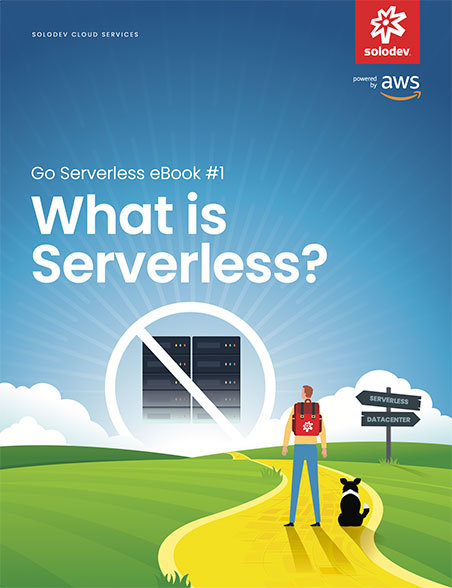 What is Serverless?
GET EBOOK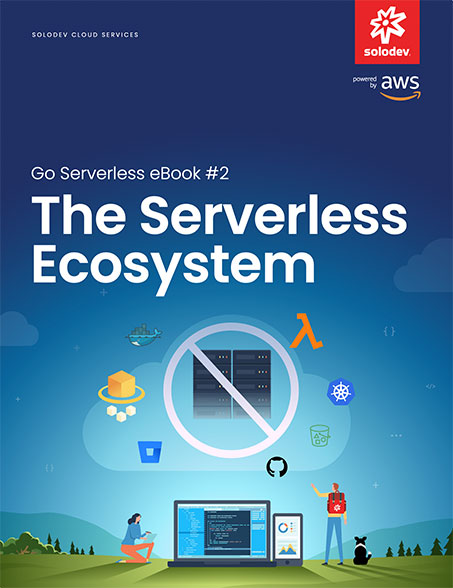 The Serverless
Ecosystem
GET EBOOK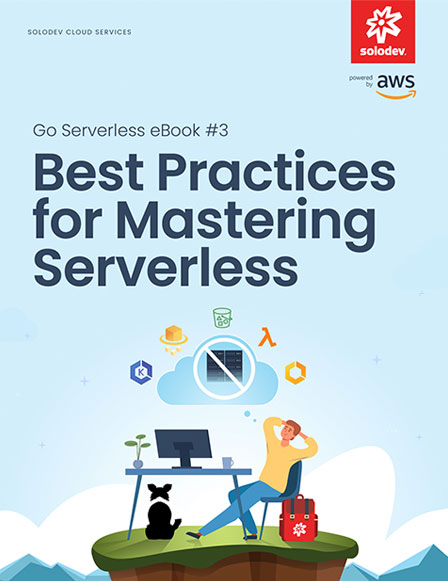 Best Practices for Mastering Serverless
COMING SOON
CASE STUDY
Solodev & AWS Power the 2022 Special Olympics USA Games
Learn how Solodev Serverless – powered by AWS – helped the Special Olympics scale a mobile fan engagement experience to tens of thousands of athletes and spectators at the largest USA Games in history, all while saving over 80% on hosting costs.
READ CASE STUDY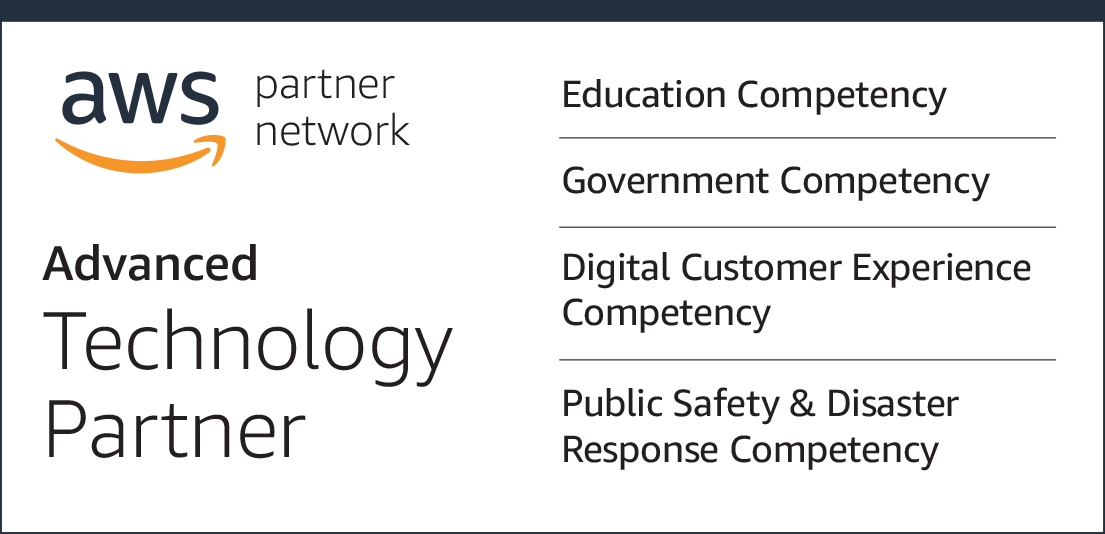 Talk to an Expert
Solodev Serverless – powered by AWS – is the proven path to serverless transformation. Take the first step: contact us today to schedule your serverless consultation at 1-800-859-SOLO (7656) or email sales@solodev.com.
Ready to Go Serverless?
Fill out the form below and one of our serverless consultants will contact you